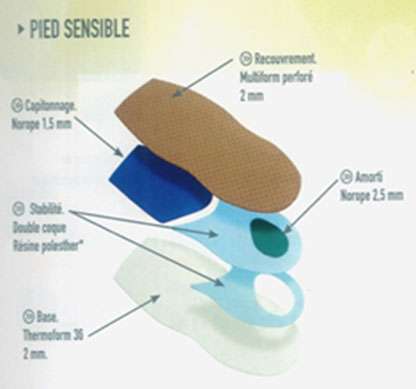 Pied Sensible Insoles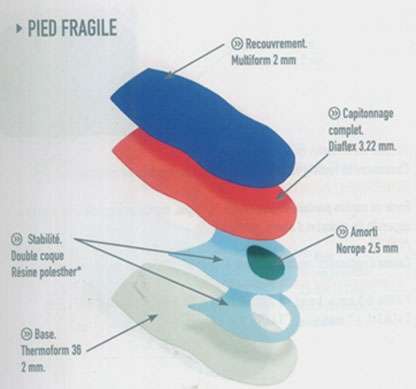 Fragile Feet Insoles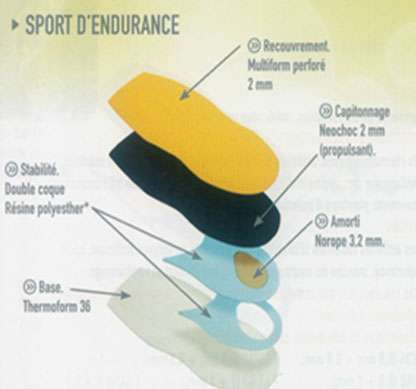 Sport D Endurance Insoles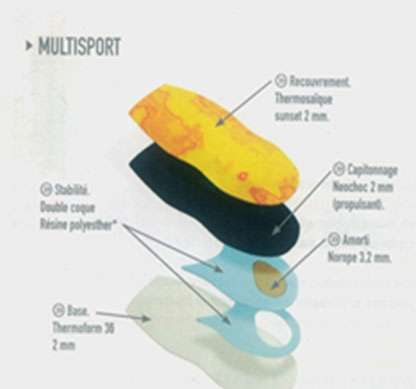 Multisport Insoles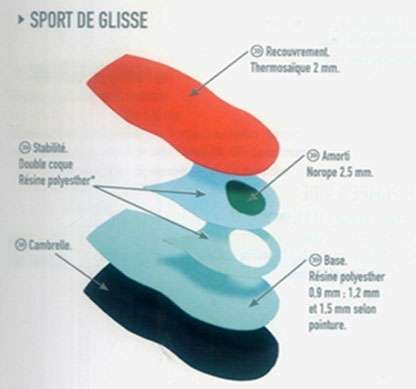 Sport De Glisse Insoles
Welcome to Boyner Clinic, where we are dedicated to helping you move comfortably and confidently through life.
We understand that every individual is unique, which is why we offer personalised care and customised solutions to address your specific needs. Our team of certified orthotists and prosthetists will work closely with you to create a treatment plan that suits your lifestyle and goals.
We offer a wide range of orthotic services, including the design and fabrication of custom orthotics, as well as the fitting and adjustment of pre-fabricated orthotics. Our state-of-the-art facility is equipped with the latest technology to ensure that you receive the highest quality care and the best possible outcomes.
Whether you are recovering from an injury, managing a chronic condition, or simply looking to improve your mobility, our orthotics clinic is here to support you. We specialise in a variety of areas, including sports medicine, paediatrics, geriatrics, and more.
Our mission is to help you live life to the fullest by providing exceptional care and innovative solutions. Don't let pain or discomfort hold you back any longer – contact us today to schedule a consultation and discover how our orthotics clinic can help you move forward with confidence.
Connect with us today to take charge of your health!
Call: 1800-309-3809
Email: Info@boynerclinic.com
I visited for my daughter who is having flat meet so I m happy with the result .
Best insoles.
Comfortable customised insoles for sports
I travel from rajasthan as my child have flat foot ,after using insole my child is feeling better thanks to boyner team
"I can't express how grateful I am for the relief I've found through this clinic's custom orthotic insoles. Being on my feet all day for work used to be unbearable, but now, with the perfectly tailored insoles, I no longer dread long hours of standing. The attentive staff and their attention to detail truly set this clinic apart. Highly satisfied!"
Anupama Desiraju
07/08/2023
I have had a very good experience frim 2 years . Improvement for my feet haa been very good
Enjoyed interaction with doctor and assistant.
Wonderful service by Shir Maneesh in the Centre for my Arch support. It's being significant improvement in walking
I have flat feet and boyner was the right place for my issue thanks to boyner team all the staff was very cooperative and helpfull. Thanks boyner good wishes 🙏
I was surprised as well as happy that just an insoles can make such a huge difference really got relief from my knee and ankle pain. Thanks to boyner's team great team.
Peroneal tendinosis, also known as peroneal tendonitis or peroneal tendinopathy, can be a painful and limiting condition that affects the tendons on the outer side
Read More »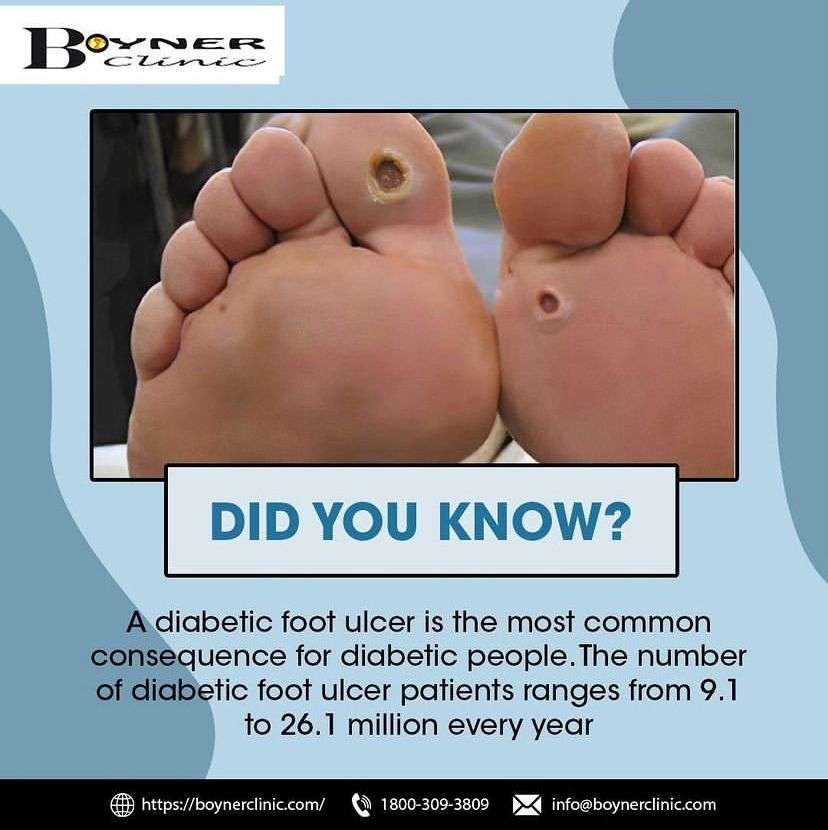 When it comes to managing diabetes, taking care of your feet is of paramount importance. People with diabetes are more prone to foot problems due
Read More »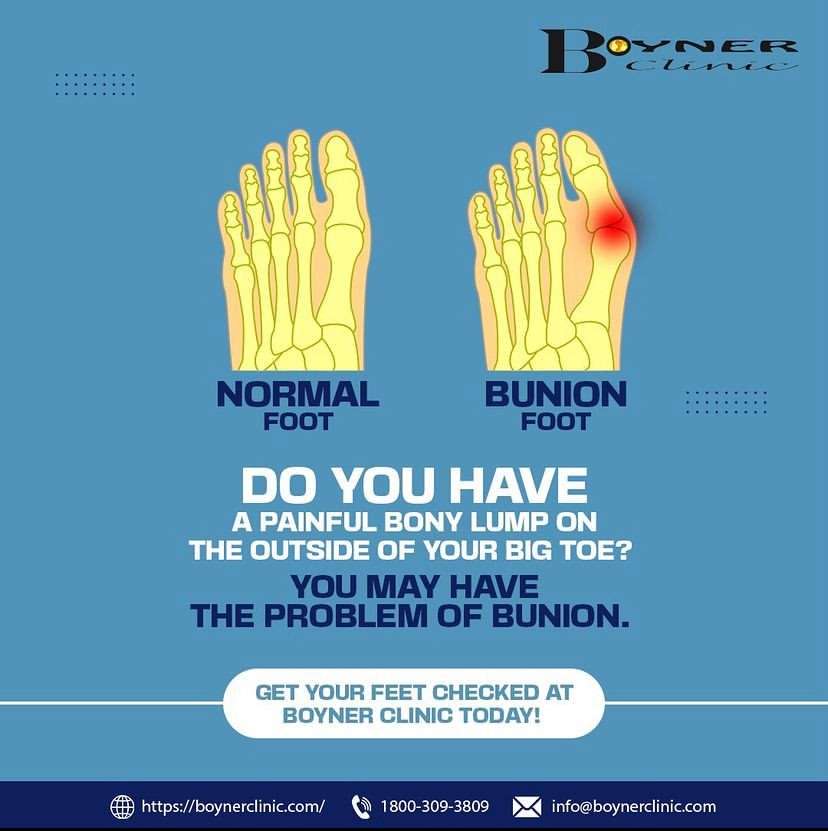 Dealing with bunions can be an uncomfortable and painful experience. If you've tried various remedies and your bunion remains persistently inflamed, it might be time
Read More »