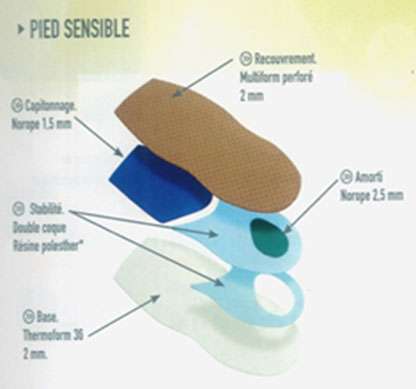 Pied Sensible Insoles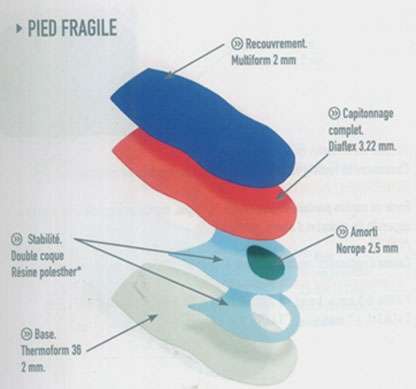 Fragile Feet Insoles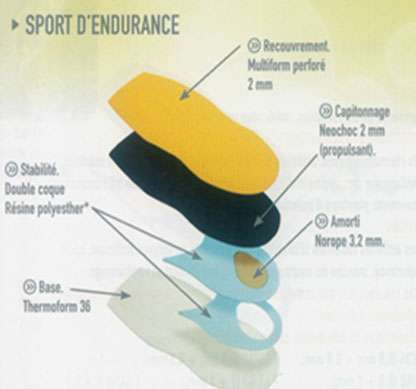 Sport D Endurance Insoles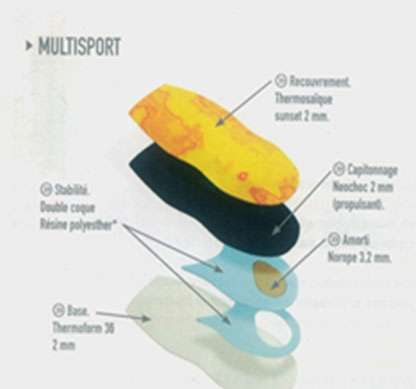 Multisport Insoles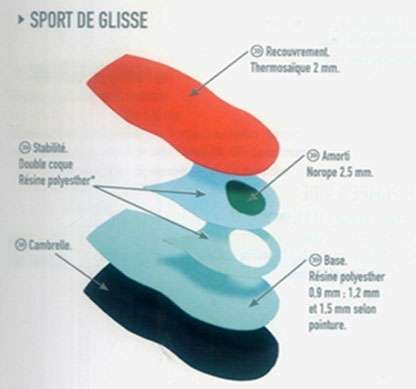 Sport De Glisse Insoles
Welcome to Boyner Clinic, where we are dedicated to helping you move comfortably and confidently through life.
We understand that every individual is unique, which is why we offer personalised care and customised solutions to address your specific needs. Our team of certified orthotists and prosthetists will work closely with you to create a treatment plan that suits your lifestyle and goals.
We offer a wide range of orthotic services, including the design and fabrication of custom orthotics, as well as the fitting and adjustment of pre-fabricated orthotics. Our state-of-the-art facility is equipped with the latest technology to ensure that you receive the highest quality care and the best possible outcomes.
Whether you are recovering from an injury, managing a chronic condition, or simply looking to improve your mobility, our orthotics clinic is here to support you. We specialise in a variety of areas, including sports medicine, paediatrics, geriatrics, and more.
Our mission is to help you live life to the fullest by providing exceptional care and innovative solutions. Don't let pain or discomfort hold you back any longer – contact us today to schedule a consultation and discover how our orthotics clinic can help you move forward with confidence.
Connect with us today to take charge of your health!
Call: 1800-309-3809
Email: Info@boynerclinic.com
Have been using the customised arch for a year now, and have felt a huge difference in my posture, no more lower back pain n stiffness. I can stand and walk for longer period now.
Amazing experience here. Never knew my problem can be solved with custom insoles. Got relief in foot pain.
Nice Experience
Great service and excellent product. Tried different insoles, but found this to be the most sturdy and supportive. Hope to see you operating in other cities also.
Rahul Mehrotra
25/05/2023
Fantastic
Thank you boyner team got relief from ankle pain
I'm highly satisfied with their service, work is done very fast , my past experiences of their services(Boyner's clinic , Chitranjan Park )is also very satisfactory.Full process is completed within time. Staff is very nice attended very well .
A patellofemoral custom insole is a type of orthotic insert that is specifically designed to alleviate pain and discomfort in the knee joint, particularly in
Read More »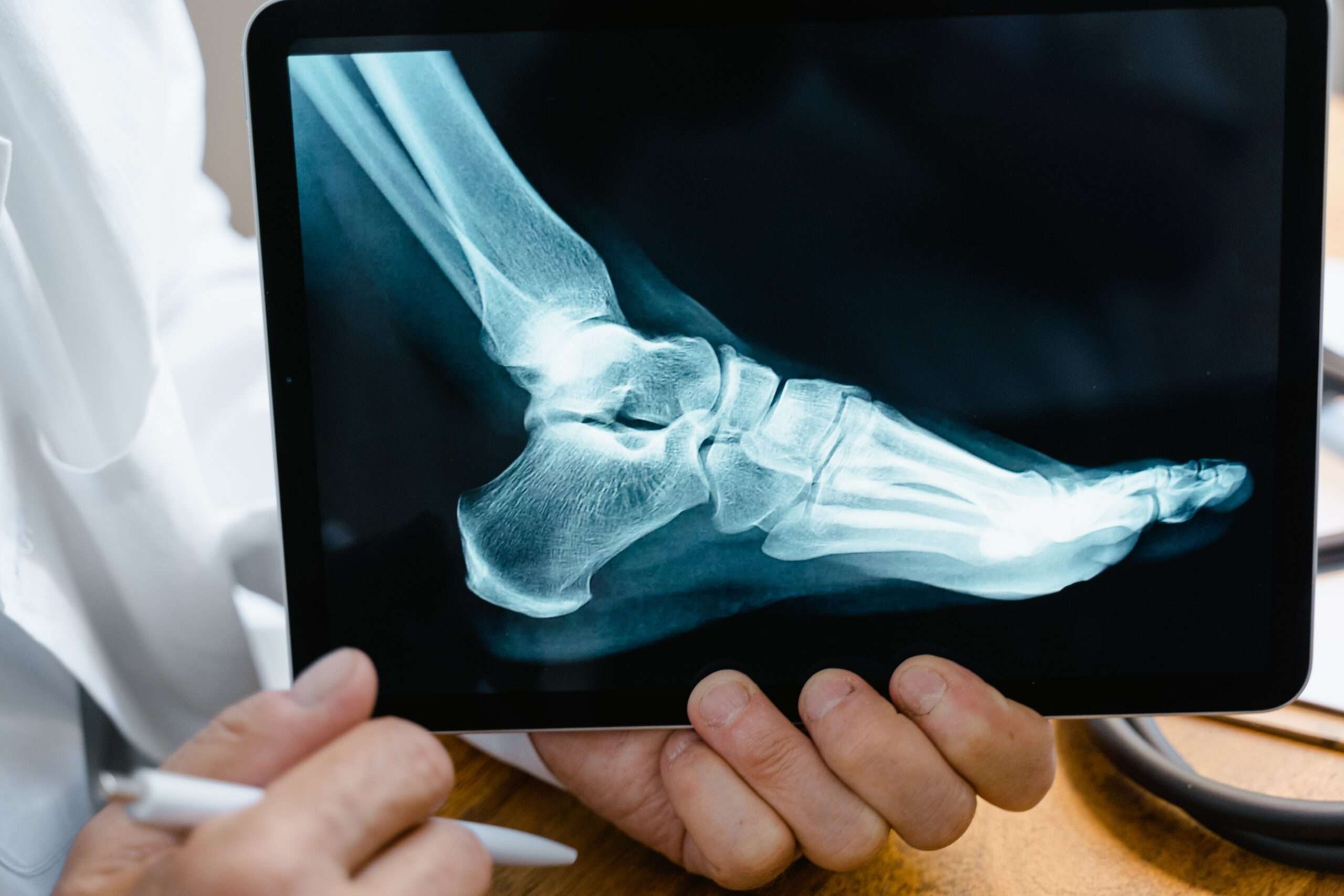 Are you searching for a podiatrist doctor near me? There are few options available for you to consider if you are around Delhi NCR. However,
Read More »
When you experience pain in your foot, one of the very first things that you can do is to engage with some appropriate workouts. In
Read More »