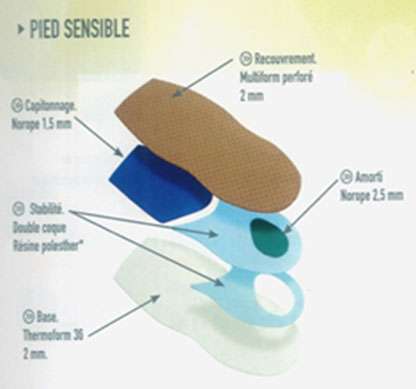 Pied Sensible Insoles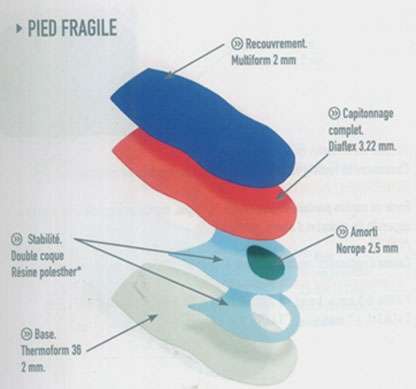 Fragile Feet Insoles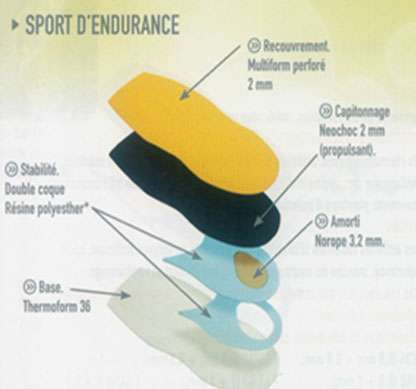 Sport D Endurance Insoles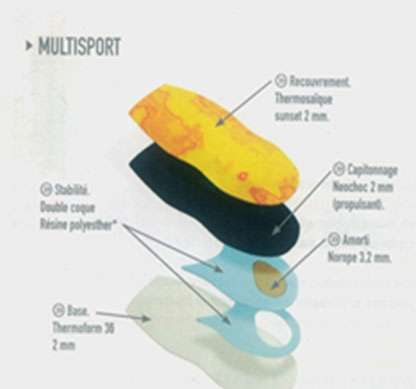 Multisport Insoles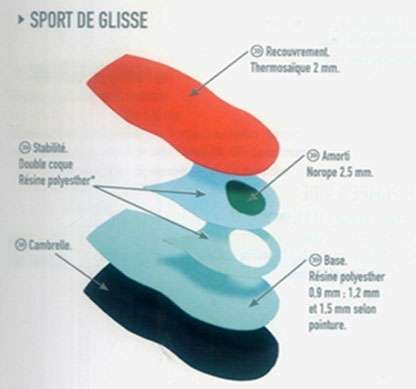 Sport De Glisse Insoles
Boyner Clinic, is the best and most trusted Foot clinic in Delhi – NCR with a global expertise in diagnosis and manufacturing of thermoformed planter insoles, Boyner has brought a 25-year-old French technique to India. We are a company that specializes in custom-made foot insoles for biomechanical correction. Orthotic insoles provide the best outcomes with no negative side effects. These are ergonomically designed and help in restoring normal walking mechanics.
Boyner Clinic employs a staff of domain experts, including technologists, and seasoned professionals that offers effective and supreme quality Foot Pain Treatment in Noida.
The 'Proform Module,' a unique thermoforming idea developed in-house, it provides patients with safe and effective pain treatment. This revolutionary technology is particularly beneficial to the foot, ankle, knee, hip, and back. The wearer gets a combination of support and cushioning thanks to Boyner's unique design and material composition.
Make an appointment today with our experts to get quality treatment and custom-made Arch support for your feet.
A patellofemoral custom insole is a type of orthotic insert that is specifically designed to alleviate pain and discomfort in the knee joint, particularly in
Read More »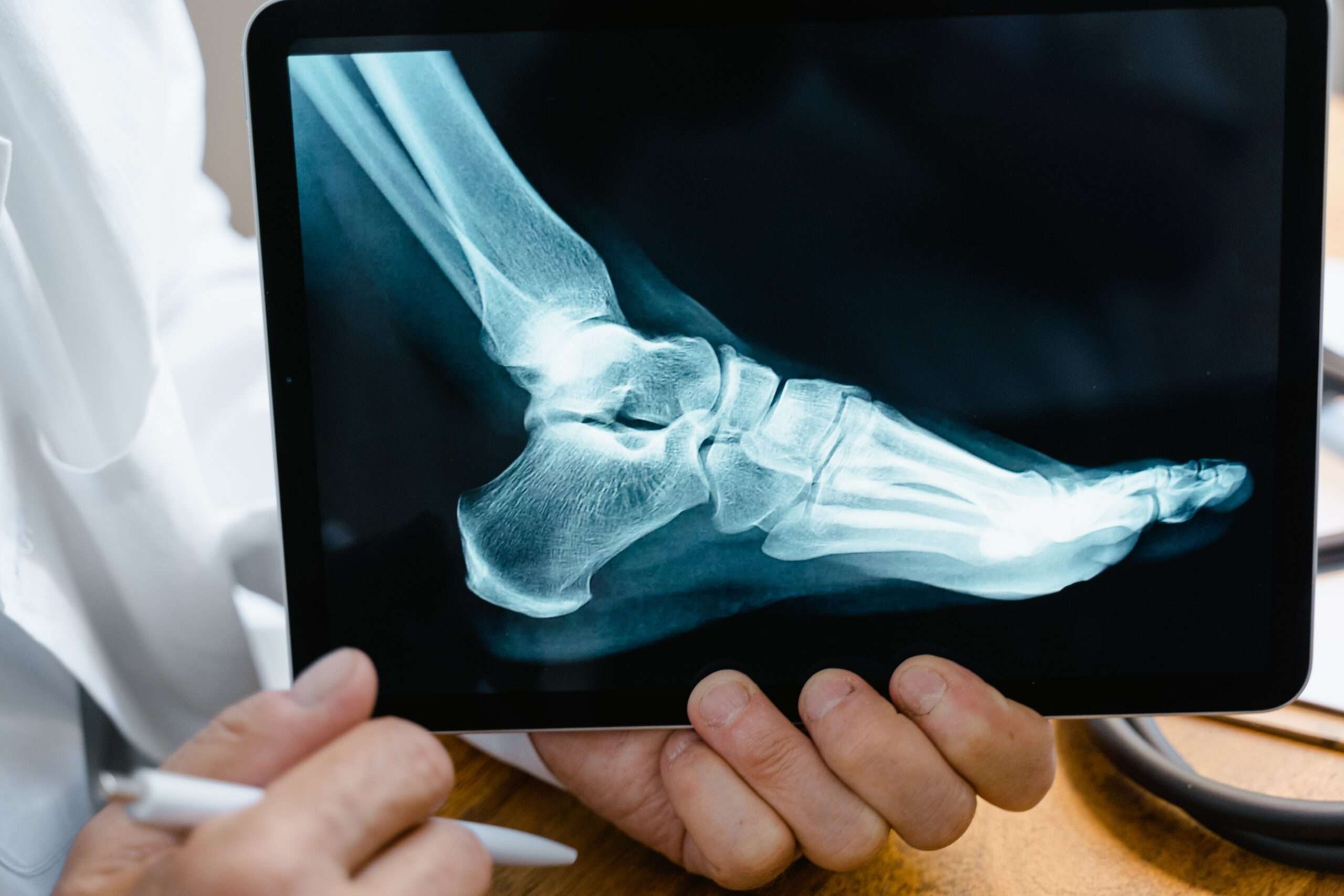 Are you searching for a podiatrist doctor near me? There are few options available for you to consider if you are around Delhi NCR. However,
Read More »
When you experience pain in your foot, one of the very first things that you can do is to engage with some appropriate workouts. In
Read More »