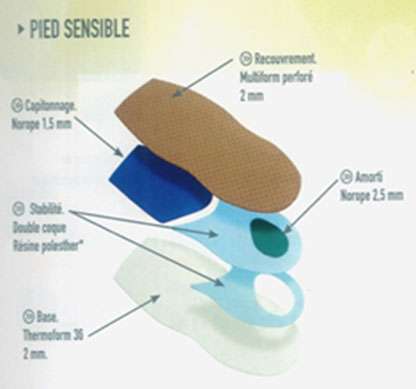 Pied Sensible Insoles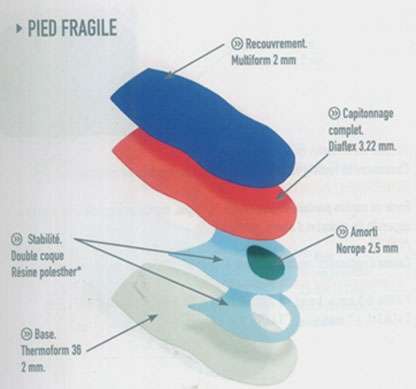 Fragile Feet Insoles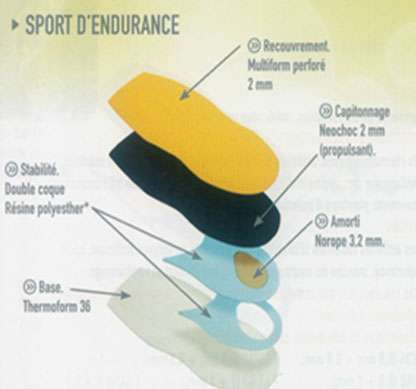 Sport D Endurance Insoles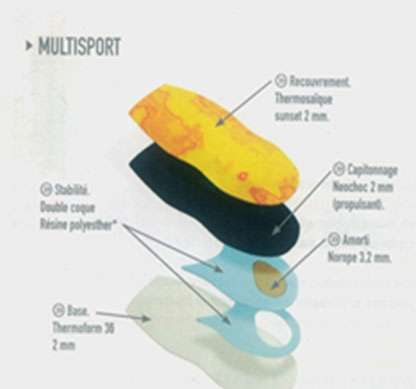 Multisport Insoles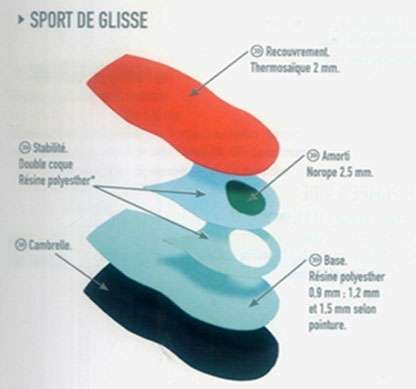 Sport De Glisse Insoles
Welcome to Boyner Clinic, where we are dedicated to helping you move comfortably and confidently through life.
We understand that every individual is unique, which is why we offer personalised care and customised solutions to address your specific needs. Our team of certified orthotists and prosthetists will work closely with you to create a treatment plan that suits your lifestyle and goals.
We offer a wide range of orthotic services, including the design and fabrication of custom orthotics, as well as the fitting and adjustment of pre-fabricated orthotics. Our state-of-the-art facility is equipped with the latest technology to ensure that you receive the highest quality care and the best possible outcomes.
Whether you are recovering from an injury, managing a chronic condition, or simply looking to improve your mobility, our orthotics clinic is here to support you. We specialise in a variety of areas, including sports medicine, paediatrics, geriatrics, and more.
Our mission is to help you live life to the fullest by providing exceptional care and innovative solutions. Don't let pain or discomfort hold you back any longer – contact us today to schedule a consultation and discover how our orthotics clinic can help you move forward with confidence.
Connect with us today to take charge of your health!
Call: 1800-309-3809
Email: Info@boynerclinic.com
3 month before i got to know about this clinic . I was suffering from heel pain very badly but after consulting from there dr and got the proper heel pad for my sole, i am feeling pain free and helping me alot in running . It was great experience and staff is very good .
I am under treatment since OCt.2018,Excellent recovery post treatment at the clinic.
I found this clinic through online search, at first I was hesitant to visit the place. But once I visited (at Chitranjan Park Centre) , found the staff and product very good. It's been 2 months as of now but Manishji diagnosed the issue (pressure points) correctly and provided the sole in correct manner. After 2 months I came for review and came to know that pressure points did changed. Thank you team!
Surendra Bahadur
14/10/2023
My child was facing issue due to flat feet and also had knocked knees but after using insoles from boyner my child is feeling better.
I was not aware about science of pressure of feet in Walking before arriving to this clinic. They really have good technical supporting staff who are also very helpful. Believe me it will make difference
OM PRAKASH MAURYA
07/10/2023
My doctor has recommend the boyner clinic and when I went it was very helpful for me . Thank you Boyner clinic
One of the most satisfying place I have found after a hard straggle of 4 years.i had a bad accident in the year 2018 n my ankle got badly damaged n got 12 fracture there I gone through 4 major surgeries n 3 plates n 1 nail implanted but can't walk properly. In the year 2022 December i visited Boyner clinic C.R. park after wearing in-Shole n correct guidence now I'm very much pain free n able to walk in much better way. Thankyou so so much for guiding n treating me like a family member. Lots of gratitude towards Boyner doctors n whole team, I,🙏🙏🙏🙏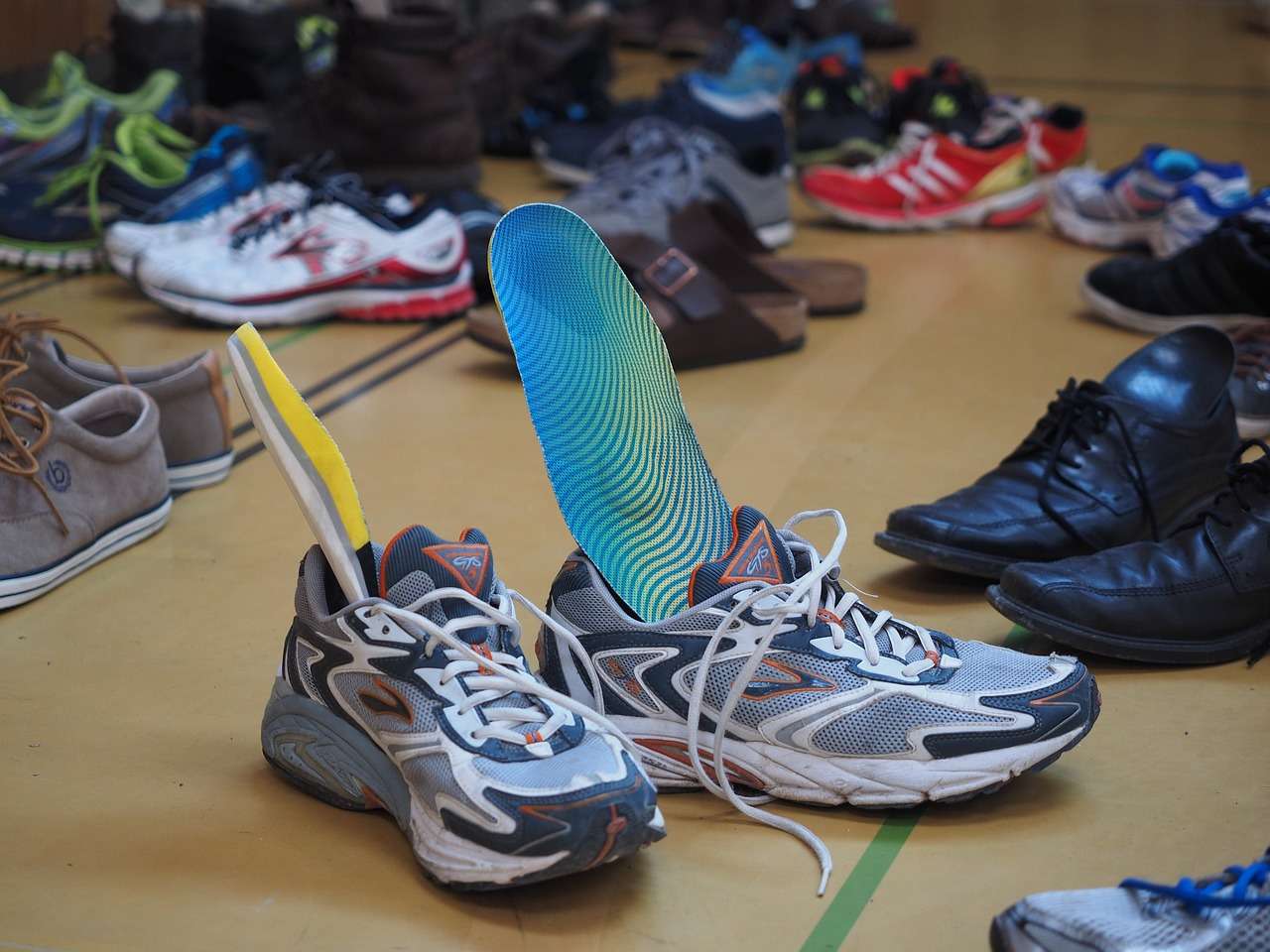 Are you tired of slouching shoulders, an achy back, and persistent discomfort? It's time to uncover the hidden treasure that can transform your posture and
Read More »
Peroneal tendinosis, also known as peroneal tendonitis or peroneal tendinopathy, can be a painful and limiting condition that affects the tendons on the outer side
Read More »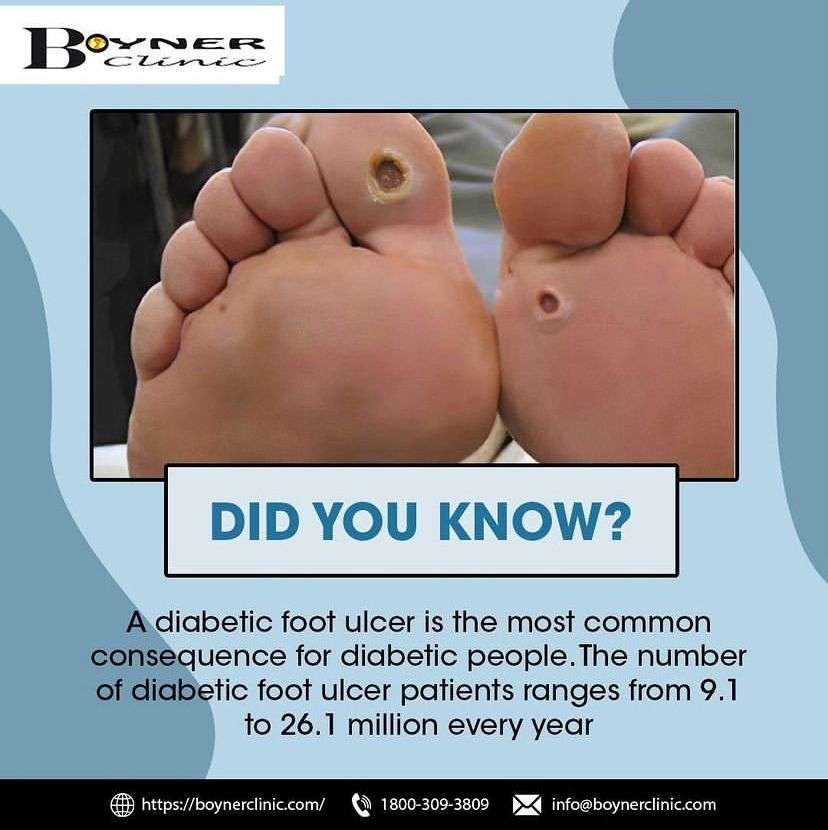 When it comes to managing diabetes, taking care of your feet is of paramount importance. People with diabetes are more prone to foot problems due
Read More »