Why Choose Boyner Clinic?
Boyner Clinic Foot Assessment and Posture Correction
Boyner Clinic has an innovative range of customised insoles that can bring about a major corrective change in your body posture for long-term relief from foot pains and aches.

Do you suffer from Lower Back pain, Knee pain, Heel pain due to any of these causes? –
Runners Knee, Pronated feet, Plantar fasciitis, Bunions, Flat feet, Hallux rigidus, Corn, Callus, and many more such disease conditions can be treated with the appropriate posture correction.

If any of the above is true, you are at the right place!
Why do we need posture correction?
Humans are the only bipedal primates on the planet. We got an extra bend in our spine and lost some length from our arms in order to maintain our bipedalism.
As a result, we all have diverse bodily postures, varied stances, and different walking and standing styles.

It is a fallacy that simply adding an insole of any kind will result in instant biomechanical posture correction and pain relief. This necessitates a scientific procedure supported by years of research and diagnosed by a highly trained team of healthcare professionals. At Boyner Clinic, we create custom insoles using a 25-year-old French technology that has been praised and adopted all over the world.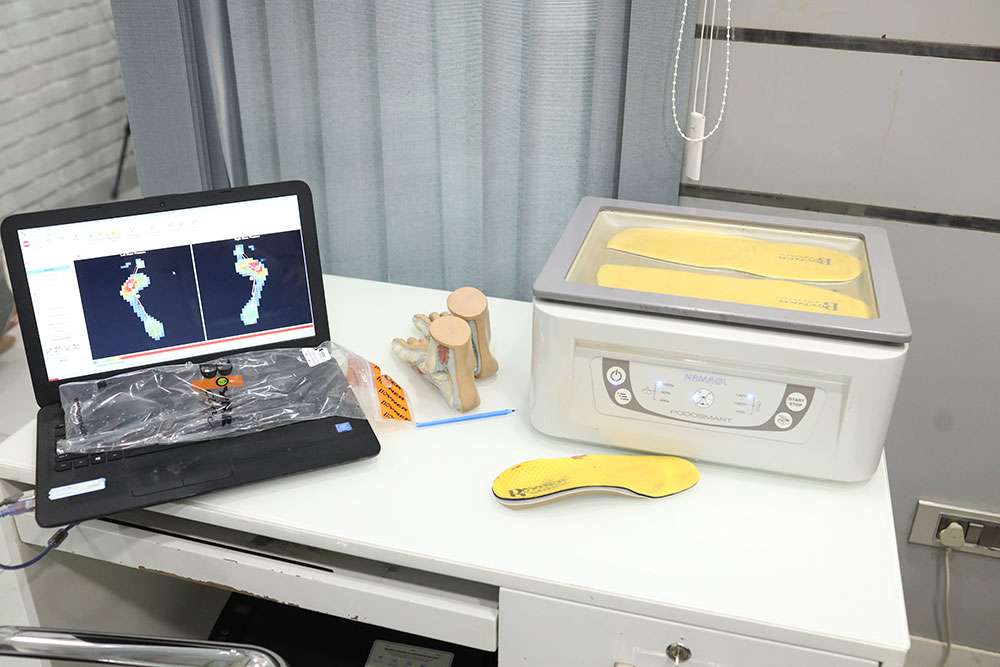 What makes Boyner different and better?
Boyner Clinic has made it their purpose to improve human life quality while also lowering healthcare management costs. Boyner Clinic has remained committed to delivering the greatest solution in customised insoles for not only ordinary consumers, but also healthcare professionals around the world, in order to achieve this purpose.
We are proud to state that at Boyner Clinic, we use a 25-year-old, tried-and-true French technology in India. We are able to diagnose moulding processes on imported equipment from France using the distinctive thermoforming concept and the 'Profrom Module,' and provide the greatest possible relief for the patient. Our insoles give treatment for a multitude of ailments and are recommended by Podiatrists and other healthcare experts throughout the world due to their precision moulding and strong plantar support.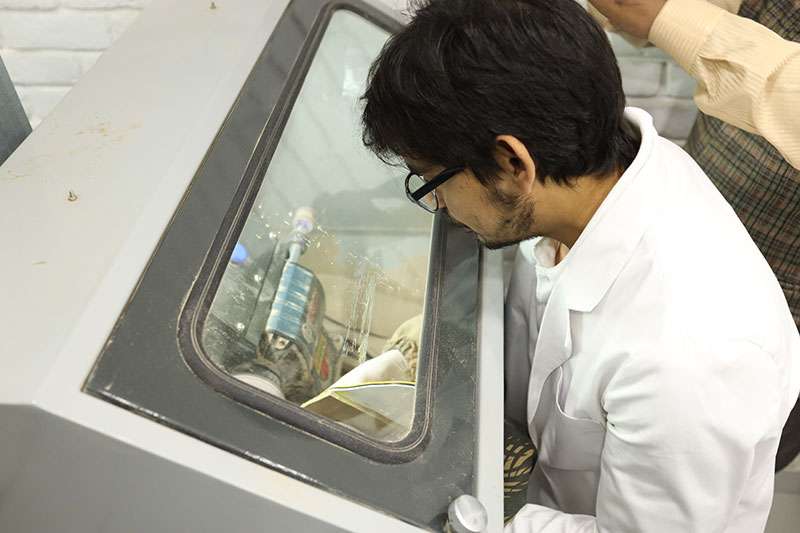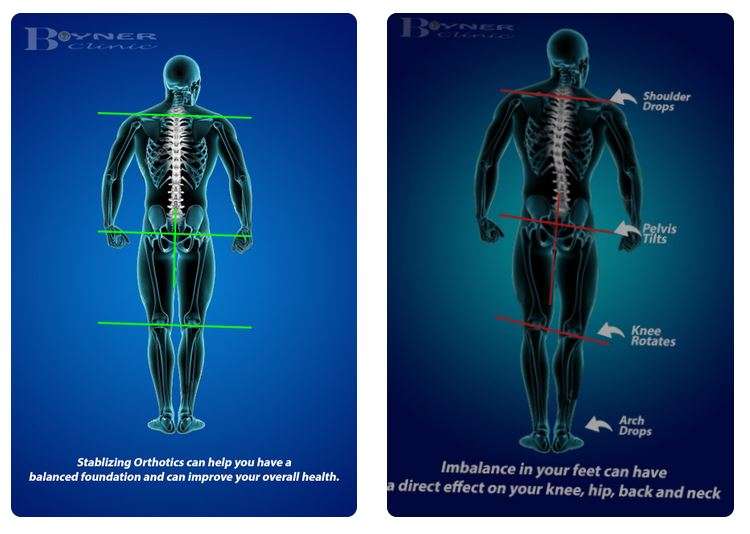 We have a team of healthcare specialists at Boyner Clinic, including podiatrists, who check your feet and posture – both – using a range of metrics, including Pressure, Function, Symmetry, Timing, and Balance.

At any of our various locations, this scanning and diagnosis is done in-house, in real time.
We assess each patient individually rather than relying on distant diagnosis and imaging.

Our team goes to great lengths to learn and assess each patient's circumstance in order to provide them with individualised solutions. We don't have a policy that applies to everyone.
Diagnosis alone is never enough. After we've discovered the issue, we build a customised treatment in our clinic that addresses the underlying issue.

We don't believe in just giving you an insole that only takes away your pain. Our insoles provide a deep-seated posture correction, allowing for long-term pain relief and resolution.

This cutting-edge technology is supplied to you at the clinic in under an hour. No more waiting days for a solution — accurate diagnosis and tailored, effective treatment solutions are supplied to you in under an hour.
Boyner Clinic is one of the most cost-effective choices for customised insoles because of three key parameters: moderate upfront cost, product longevity and durability, and ongoing support and revisions.

We want people from all walks of life to benefit from our technology. It doesn't matter if you're in the city or out in the country, if you're a high-flier or a hard worker. We're on a mission to help people with hip, knee, ankle, heel, and foot pain get long-term treatment.

As a result, even with our cutting-edge technology and fabrication processes, we were able to maintain the overall cost of the product significantly cheaper than comparable items.
More importantly, our insoles provide excellent value for money, lasting up to three times longer than similar items.

We have a frequent follow-up routine as part of our dedication to giving relief, which guarantees that you are completely satisfied with the solutions offered.
POST TREATMENT FOLLOW-UPS
We provide multiple follow-ups with patients because the orthotic solutions and tailored insoles created at Boyner Clinic help with true biomechanical posture adjustment.

We monitor changes and improvements on a regular basis and make changes to the insole provided as needed to provide better therapy and relief for knee pain, hip pain, ankle pain, and heel pain.

Boyner Clinic's relationship with you is never a one-time visit. We are constantly improving the solutions for your health on a regular basis.